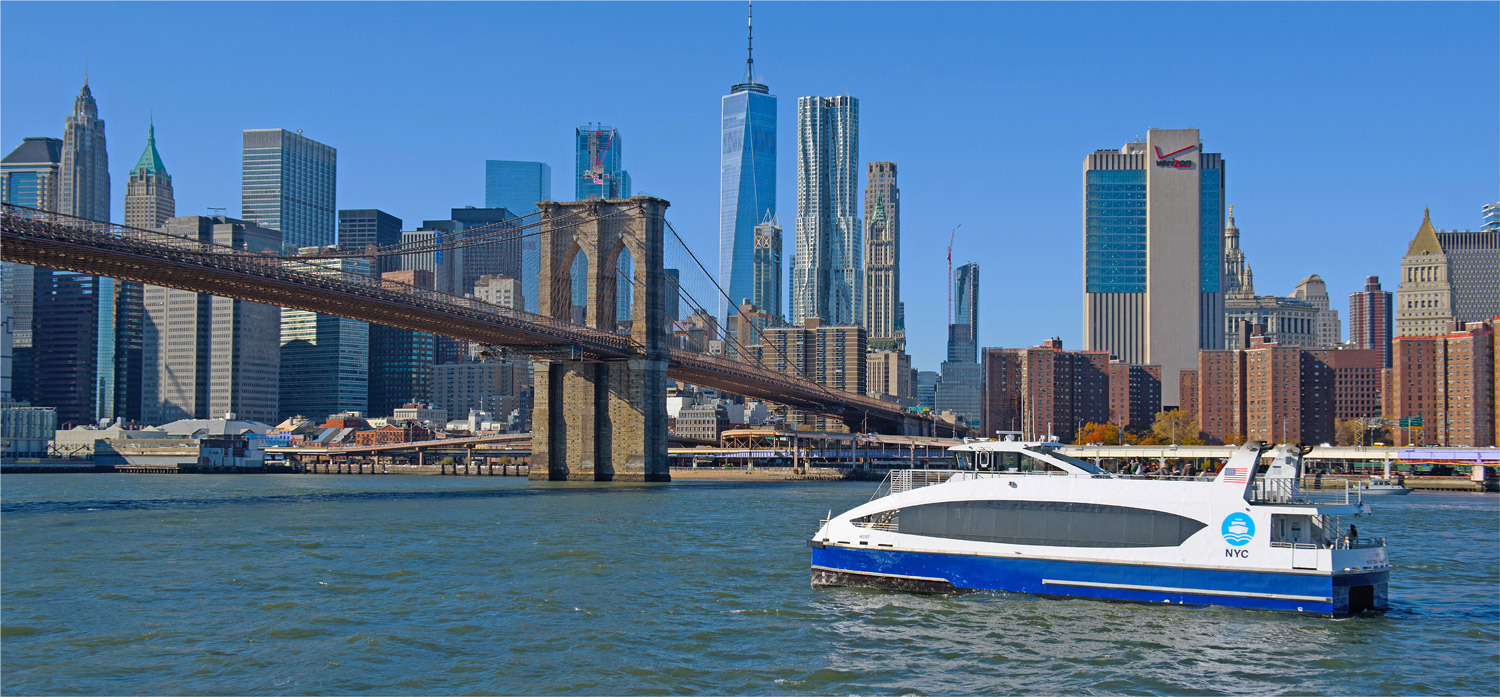 Careers
City Ferry is a marine management and operations company that operates globally, manages locally and serves personally. We provide operation management and solutions for clients of all sizes and needs. The experience and knowledge of our employees are specified within each subsidiary, but shared and built upon throughout the company to put us at the forefront of our industry.
Originally the core product of HMS Global Maritime, City Ferry now represents the ferries division of City Experiences. Vessel size, capacity, trip distance and usage varies for each site, but has allowed the company to grow and diversify its skills and experiences. The company offers specialized knowledge and expertise required to transport passengers, vehicles and other cargo safely across inland and coastal waterways – anywhere in the world. City Ferry is the largest private operator of high-speed passenger/vehicle ferries in the U.S. and are experts in High Speed Vessel technology. We offer complete vessel management and maintenance services, combined with comprehensive operational support, including onshore and onboard customer service.
City Ferry measures its success first and foremost by the outstanding safety record that continues to be a core of each of its operations. Safety is expected within any maritime operation and is the priority of all of our contracts. Additionally, the experience among crew, managers and executives can offer sound and precise engineered solutions to any maritime operation obstacle.
Beyond safe and technical solutions, City Ferry also offers outstanding service and hospitality to each passenger, client, crew and leadership. This mentality has been rooted in our employees since the beginning and continues to remain an important part of the service that is delivered each day.
Our Culture
City Ferry is devoted to providing service excellence and ensuring our guests and clients receive a positive "on the water" experience, all while putting safety first. Our company understands that each employee plays an important role in our success and is vital in helping us provide service excellence to our clients and passengers.
The culture of our company has established an environment ensuring our employees look forward to coming to work each day all while doing the right thing in our work and duties. The core values show dedication to our customers through outstanding service from a knowledgeable, enthusiastic team, top-of-mind safety awareness and a focus on environmental and social responsibility.

Safety First
Our crew members and our passengers are our most important assets, so we take every possible measure to ensure their safety. Every day. Every voyage.

Teamwork
Every employee is a member of our team and contributes to our success and helps us build a world class company.

Integrity
Our success requires that we maintain our professional and corporate integrity at all times.

Service Excellence
The company believes all clients and guests deserve the finest service we can deliver.

Innovation
Since this value enhances our competitive advantage, we welcome new and experimental thinking/approaches from our employees.
Since we strongly believe employee satisfaction has a direct relation to the success of our company and guest satisfaction, our company values open communication and feedback from both employees and guests. Our employees, clients, and guests help consistently rank our company as one of the fastest growing companies. This would not be possible without our crew members looking forward to working each day and following the core values. If our culture and growing organization sound of interest to you, search our job openings to help us chart success!
Why Work Here
In the highly competitive marine industry, we realize our employees and customers are precious assets, and we work hard to retain both. We are dedicated to hiring, developing, and retaining knowledgeable, enthusiastic and safety-minded team members to support our core values. We recognize our employees for the service excellence they provide to help us remain superior in our market segment and value feedback and ideas from each one.
Individually, employees are given the opportunity to make a difference. Collectively, our employees all work together to make a difference on a global level.
At City Ferry, we strive to set the marine industry standard for ethics, professionalism and performance, and it is our belief that the only way to accomplish this is to establish an environment that ensures our employees look forward to coming to work each day.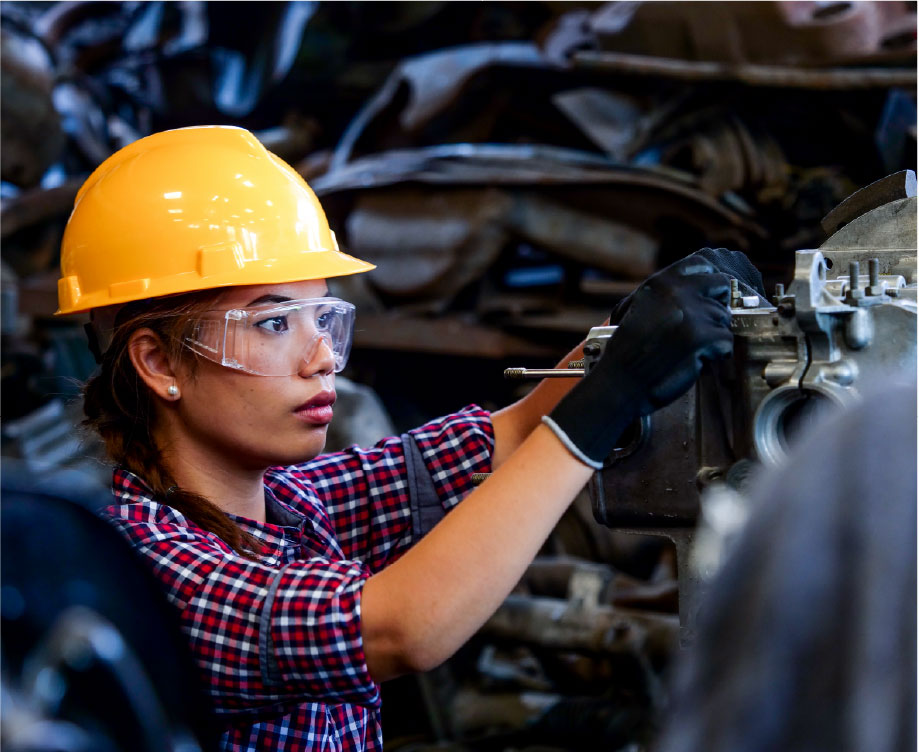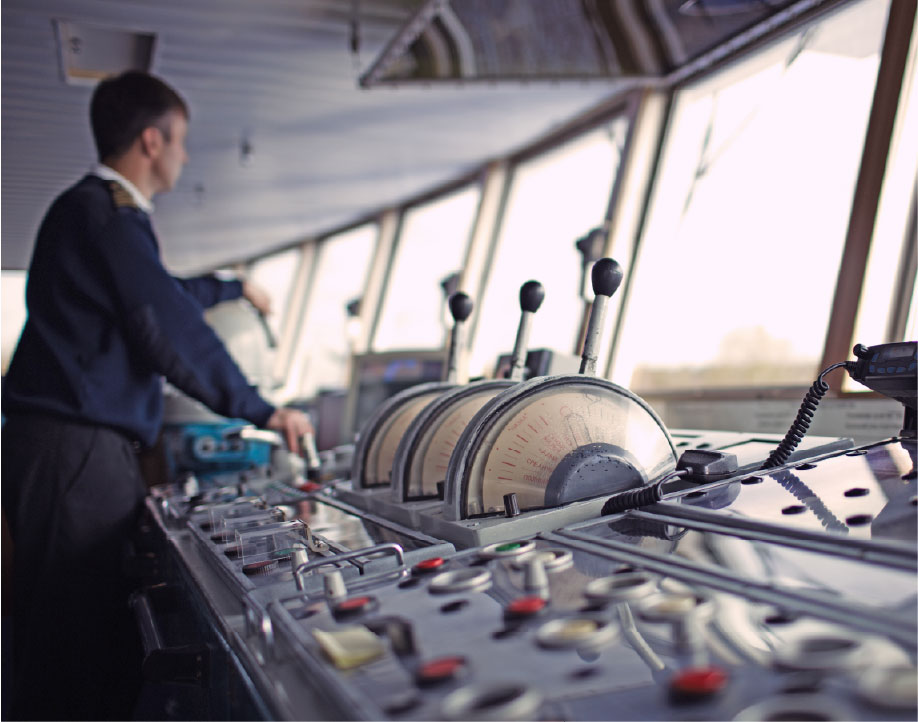 What We Seek
We seek enthusiastic, safety-minded team members to help us build a world class company, maintain superiority in our market segment and provide outstanding customer service. Our company desires professionals committed to service excellence: displaying respect and dignity to guests, clients and fellow employees; practicing enthusiastic friendliness; and executing a dedicated work ethic.
We pursue individuals who are forward-thinking, possess a strong work ethic and demonstrate commitment to a team approach to productivity. We firmly believe that our employees drive the success of the company when following our core values. With success in mind as the ultimate goal, we strive to create and provide an environment that supports continuous learning and growth.
We are looking for individuals who enjoy professional growth and who enjoy working as a team to create a satisfying and positive atmosphere for our clients, guests, and fellow employees. Join us and discover a work experience where you are more than an employee number, where you can learn and grow and where you can be part of a world class company!
Benefits
At City Ferry we care about the physical and financial health of our employees. We offer a competitive benefits package to meet the diverse needs of all employees and their family members.
INSURANCE PLANS
Medical
Dental
Vision
Company Paid Basic Life Insurance
Voluntary Life Insurance
Voluntary Long-Term and Short-Term Disability
EMPLOYEE PROGRAMS
Flexible Spending Account
Educational Assistance & Reimbursement
Work-life Employee Assistance Program (EAP)
License upgrade and some upgrade assistance
RETIREMENT
401(k) and retirement savings plan with company match made every payroll cycle
NOTE:
The availability of benefits listed above may vary depending on division, location, work environment, duties, shifts, status, etc. Please contact the Human Resources Department if you are interested to learn more about its distinct set of benefits.
We are an Equal Opportunity Employer. Employment selection and related decisions are made without regard to sex, race, age, disability, religion, national origin, color or any other protected class.
City Ferry is committed to providing an equal opportunity to all job seekers through the online application process. Individuals with disabilities who believe it necessary for a reasonable accommodation in order to search for a job opening or to submit an application, please contact us by emailing [email protected] or calling 1-812-941-9990 Ext.120. This line assists disabled job seekers whose disability prevents them from being able to apply online. Only messages left for this purpose will be considered. A response to your request may take up to two business days.